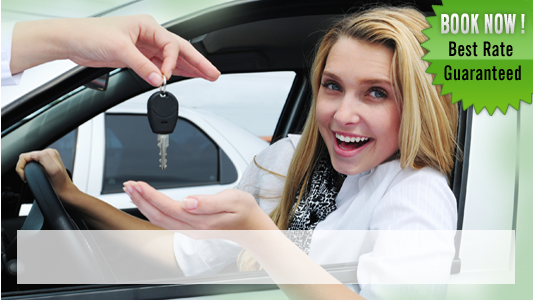 Heathrow Meet & Greet Parking - So Easy !

At Green Heathrow Parking we offer a Premium meet & greet service at all terminals. Whether you are on a trip for business or on a leisure tour we will ensure that we add to the pleasure of your journey by taking the hassle out of parking. Sometimes parking can be the most expensive travel essential around Heathrow when it comes to seasonal periods. Booking with us you will have no price surprises whether it's a seasonal or off-season journey.

Our experienced and friendly chauffeur will pick up your vehicle at the airport and take it directly to our secure car park where it will be kept until your return. We take great pride in providing efficient service at an affordable price.

We can book you in and take some of your stress away in a simple few steps.



Book online or just call us and secure the space.


Drive into the airport on the day of departure and meet our team.


Let us do the parking and take care of your vehicle.


On your return simply call us, we return your car to you.

Our aim is to offer 'Value for Money' every time and all the time. As a direct car parking operator, we will provide the highest level of service for your long stay or short stay parking needs.

At Green Heathrow Parking we endeavour to make customer satisfaction a top priority, as you are the pillar of our business and your satisfaction secures return business.
Latest News
Direct parking operators at Heathrow. Unlike other websites,
we don't act as agent. which means we have staffs to deal in real-time

Corporate accounts welcome!!
we offer competitive rates for your business travel need and much more added benifit.
Simply call simone on 0118 9189 494

We have now launched our new website with Enhanced & Easy booking features.
We assure you best 1st class meet and greet service at Heathrow with lowest prices.

Do you know that our meet and greet prices are cheaper than Official long stay parking?
Annual booking PASS available from us for your unlimited parking.
Email us for more details